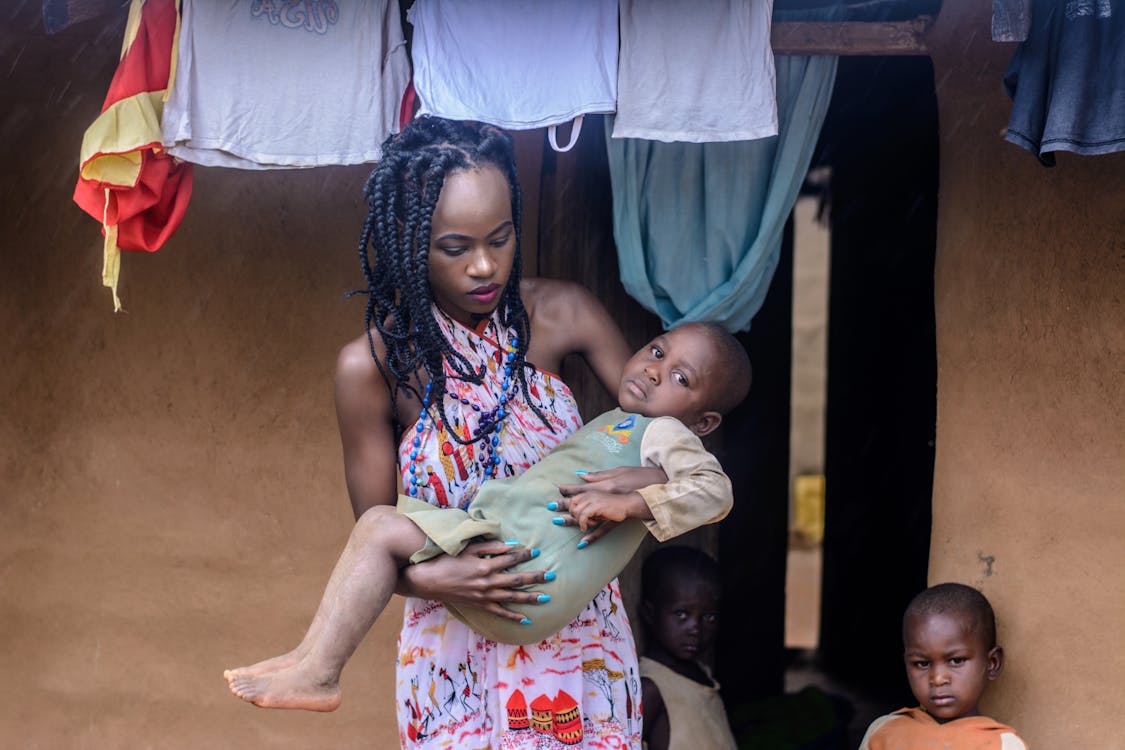 A few days ago, UNICEF, the United Nations Agency overseeing children's programs globally, announced that 26,039 babies were possibly born in Nigeria on the 1st of January, 2020. All I could think about was the additional costs these babies will bring to their parents. Now, don't get me wrong. There's nothing wrong with having babies. After all, I had my third about six weeks ago and I am grateful for the beautiful child. A baby is a blessing!
However, one thing I also know for sure is that babies come with additional responsibilities. The costs of ante and post natal care, delivery costs, paediatrician consultation, baby clothes, diapers, baby care products, accessories, gears like car seat and strollers, cots, sleepless nights, disrupted schedules, you name it! Luckily for me, I have some help from family and friends. For many who are not blessed with support systems or networks, an additional baby can easily become an additional burden instead of the blessing that it is.
That is why it is necessary that any Nigerian woman who wants to have a child must be prepared for the costs that come with baby making. Most times, it is the woman that bears a larger brunt of the responsibilities that come with baby making activities. The additional activities that come with the arrival of a new baby can leave the new mother stressed out and sleep-deprived.
Constant sleep deprivation can lead to physical discomfort and exhaustion, which can contribute to the symptoms of postpartum depression. Sleep deprivation has been fingered as one of the causes of conditions like post-partum depression. In some hospitals, post-partum counseling treatment and programs are offered to new mothers to ease the stress that comes with a newborn.
On the other hand, women who are not prepared for a baby can enjoy their peace of mind by adopting a family planning method. Family planning can help her and her spouse to attain their desired number of children and determine the spacing of pregnancies. It is achieved through use of contraceptive methods and the treatment of infertility. Family planning methods are: long-acting reversible contraception, such as the implant or intra uterine device (IUD), hormonal contraception, such the pill or injectable, barrier methods, such as condoms, emergency contraception and procedures, such as vasectomy and tubal ligation.
It helps for one to be adequately prepared for the babies that they wish to have. There is no point embarking on a parental journey when one is not prepared for it; in terms of costs and other responsibilities. I sincerely hope that these 26, 039 babies were delivered with the joy that also comes with desiring them and preparing for their arrival. It will not be fair to bring in children who are unwanted because they were birthed by chance instead of by choice. That's one of the benefits of family planning; to help you have children by choice and enjoy the peace of mind that comes with being a prepared parent.
Happy New Year!
Chidinma Writer